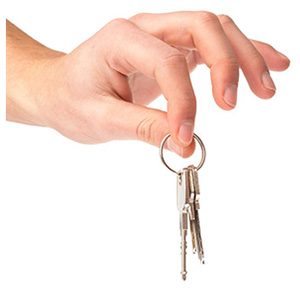 Our team of specialist locksmiths in Walmer has years of experience of providing solutions to different clients in the area. Our highly qualified technicians offer a wide range of locksmith solutions, like installing master key systems and carrying out burglary repairs. As a company, providing high quality services at affordable rates has always been our policy. Furthermore, we conveniently operate 24 hours a day so as to meet all the needs of our customers even at the oddest hours.
Our reputation as the best Walmer locksmiths is as a result of many years of quality service delivery in and around the area. This is clearly evident from the many positive reviews that we get from our previous satisfied clients. We have the right manpower and state-of-the-art equipment needed to successful carry out any kind of locksmith job. Getting locked out of your own car or house can be really frustrating, no doubt about that.  With our emergency lockout team, we will move in swiftly to ensure you get on with your day at the shortest time possible.
As an approved locksmith company, we value customer satisfaction as a fundamental pillar to a successful business. As a result, giving our clients the solutions they need has always been our top priority. This includes providing quality services for residential and commercial properties, as well as key replacement services among the other services that we provide. Consider our affordable Walmer locksmith service and enjoy the best services around. Call us today on 087 550 3176 and get a free quote!
Contact our locksmith services if you're in:
Lovemore Heights • Lovemore Park • Sardinia Bay • Walmer Downs • Walmer Heights